Thank you for stopping by and checking out all Spanish Seeds has to offer. 
We are two sisters with a passion for bilingualism. We were born in Mexico and came to the United States in 1992. Our first language is Spanish, but we attended an all English speaking school. Thankfully, our parents pushed us to practice Spanish at home. As we grew up, we began to see the importance of being bilingual and knowing two languages in today's culture.  Now, we both teach our children Spanish at home and intentionally pursue our children to be bilingual. 
The main question we receive from our friends is, "How can I teach my children Spanish?" and comments, such as, "I wish my children knew Spanish!" We loved giving our friends tips and tricks on exposing their children to the Spanish language - even though they, themselves, cannot speak it. This is when Spanish Seeds was born. 
We hope Spanish Seeds provides you with the adequate resources to expose your child to Spanish and create bilingual brains. Please contact with questions and comments. This is more than a box, it's a community. 
ALEJANDRA WITHERSPOON, M.ED.
Hola! My name is Alejandra Witherspoon. I graduated from the University of North Texas with my Bachelors in Spanish and Masters in Curriculum and Instruction with a focus in Bilingual Education and my Principal Certification. 
Throughout my years in education I have taught both in the classroom and as bilingual instructional support as well as district Elementary English Language Learner Specialist.
I am now a stay at home mom to a little girl and baby boy. In my free time I enjoy running, riding bikes, as well as always making life educational and bilingual!
BIlingual education has always been very important to me and a part of who I am and can not wait to share this with your family!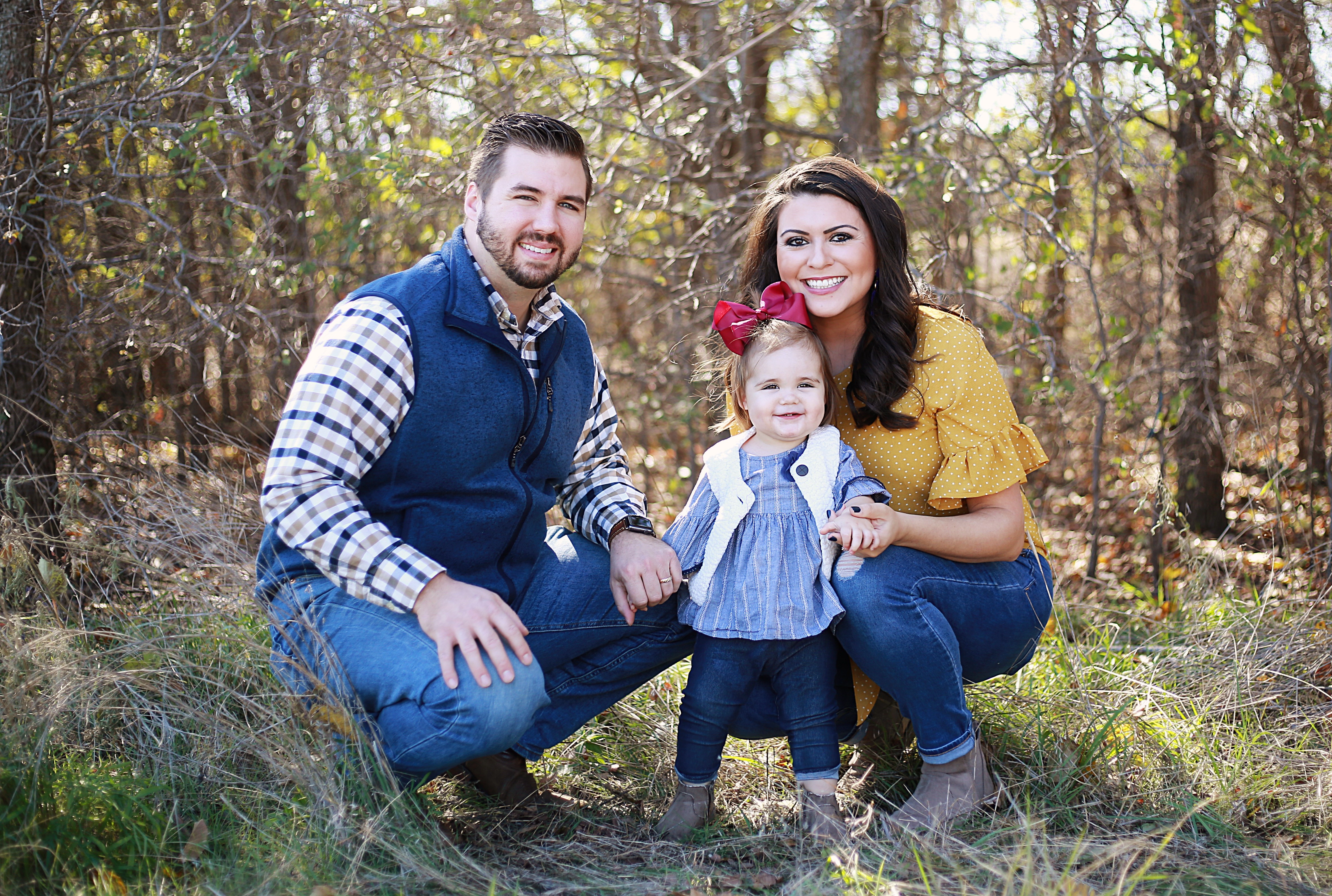 Hola! My name is Paulina Sterrett. I graduated with my Bachelors and Masters from the University of North Texas. I have a Bachelors in Spanish and a Masters in Curriculum and Instruction with a focus in Bilingual Education and my Principal Certification. 
I have taught in the classroom and as instructional support in bilingual education for 6 years. I am currently in my second year as Assistant Principal at an elementary school. 
I believe bilingual education is very important. I have loved helping students become bilingual and biliterate.
On my free time, I enjoy running and spending time with my daughter and husband. My daughter is 2 years old and I love doing educational and hands-on activities with her.
I look forward to going on this adventure of bilingualism with you and your family.